Intermountain Painting & Wallpaper – Ogden, Salt Lake City, Logan Painting Contractor, Wallpaper Contractor
Our Difference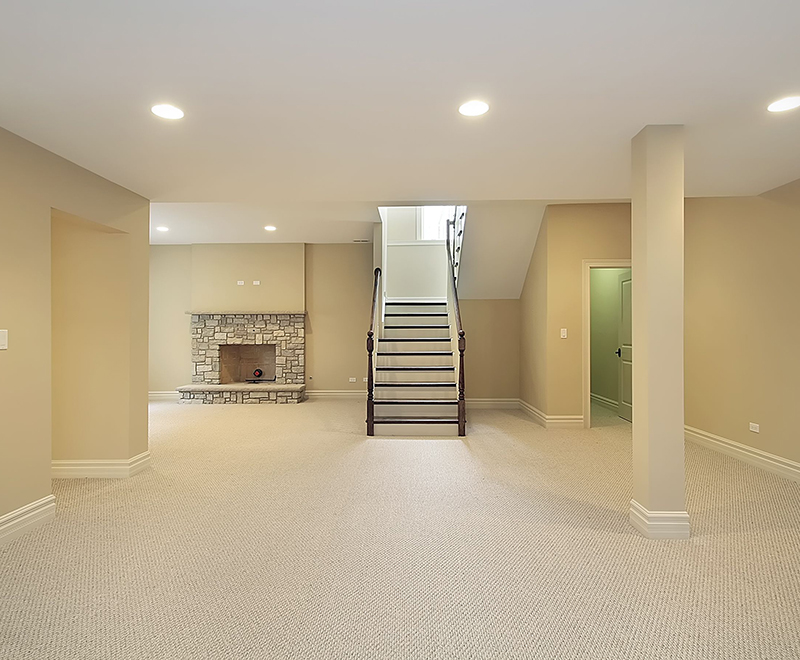 Intermountain Painting & Wallpaper is family owned and operated with 25 years of experience, because of this experience we know that preparation of the surface alone isn't enough, it takes a lot of steps from the beginning to the end of the project to get the highest quality workmanship achieved.  Our company can be trusted to get the job done in a timely manner, and also supplying a professionally high quality finish that will preserve and beautify your home for years to come.
Intermountain Painting & Wallpaper has the right tools for the right jobs. Let us do the work for you. You don't need to worry about, what paint you will use, what color, flat, eggshell, or semi gloss, or latex or oil base. Many decisions to make that can be hard to decide on your own. Which would be best on your own. Our company will be happy to discuss different paints, their brands, and types with you and which ones will best fit your needs. One of our trained technicians will answer all your questions, and leave you with brochures and paint samples to help you decide on the right selections. We do all this for FREE!
Intermountain Painting & Wallpaper also services commercial businesses. Our company prides ourselves on having built a solid reputation for providing fine quality work. Give us a call today if you are tired of sloppy, unreliable painters for your office building or apartment complex.
At Intermountain Painting & Wallpaper we work hard to achieve, and keep our customers happy!  Our satisfied customers are our references.  Upon request we will be happy to provide you with a list.